Where were we?
Having grown up in the 90s this movie brought back tons of memories. Everything from the dial-up modems to the hairstyles, mannerisms, and general mood made me think of my childhood. However, the most striking thing about the movie was encapsulated by the movie's main premise: large monopolistic corporations are taking over the world.
Meg Ryan's character (Kathleen) is the owner of a small mom and pop book shop and is forced to close as the colossal bookstore owned by Tom Hanks' character (Joe) moves into the neighborhood. In the movie, Kathleen is actively fighting to preserve her small bookstore and what it represents; it is not only a memory of her deceased mother, but also the last bastion of a retail industry that is proudly driven by passionate experts who embrace and celebrate their chosen livelihood.
What makes this movie truly powerful and worth noting is the underlying message that seems to have been lost on most reviewers that I saw on Rotten Tomatoes: our society and economy has developed into such a state where many of us are "forced" to sacrifice quality goods and services for price and convenience. I use the term "forced" here because in many cases it seems like there is no way to escape this reality unless you have the patience and financial means to do so (although if you have money, why would you bother being patient since money buys more faster?).
Let me delve a little deeper into why I use the word "forced." First of all, for arguments sake, let's say that you have the financial means to shop at small stores that offer amazing service and expertise (if they even exist anymore). Even if you have a lot of money, we live in a fast society and who has the time to drive or trek across town to shop at said shops, and even if you do have time will you have time to complete all of your shopping and still make it home to take care of your family? No, of course you won't, you would rather opt to go into a large store and get everything done because we don't have time.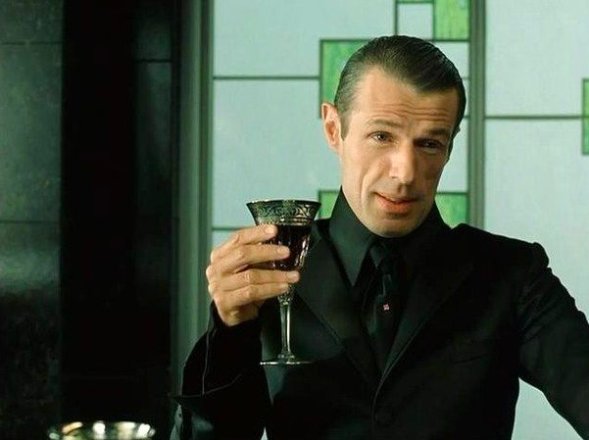 Second, you have the people who just can't afford to shop at smaller stores because costs have continued to inflate while "standard" wages continue to fall behind. Our economy, even in the 90s, was already primed to give advantages to large monopolistic companies who could afford to give discounts on prices through wholesale purchasing. Kathleen's small bookstore fell in front of the large chain bookstore (like Chapters/Indigo), in very much the same way as formerly large chain bookstores are falling in the face of online giants like Amazon and TaoBao. Just today in the news there were stories of small mobile phone service providers being shut out of the market by the various mobile phone oligopolies.
How far will this go?
I'm extremely curious about how things will continue in the future. We have entered the age of the attention market where we large companies farm our attention to determine what we will desire next so as to stay on top; however, just how long will this last? Is it conceivable that at some point with improving automation that we will be able to do more to separate ourselves from these large corporations? Will we be able to farm and grow our own fruit vegetables in our homes conveniently and reliably so that we no longer need to rely as much on our local supermarkets?
I don't think we are too far gone. I truly think there is at least a shred of hope. Perhaps, one day, we will naturally arrive at a place in time when the automation of most manual labour jobs will mean that people will go back and start specializing in things that they are passionate about. I hope for my future children's sake that things do not continue going the way they are going now – life is too short to waste it not living with passion and doing and consuming things that were produced by people with a similar passion and zest for life.